Alex Ogloza's Torkoal-Lilligant (ONOG team)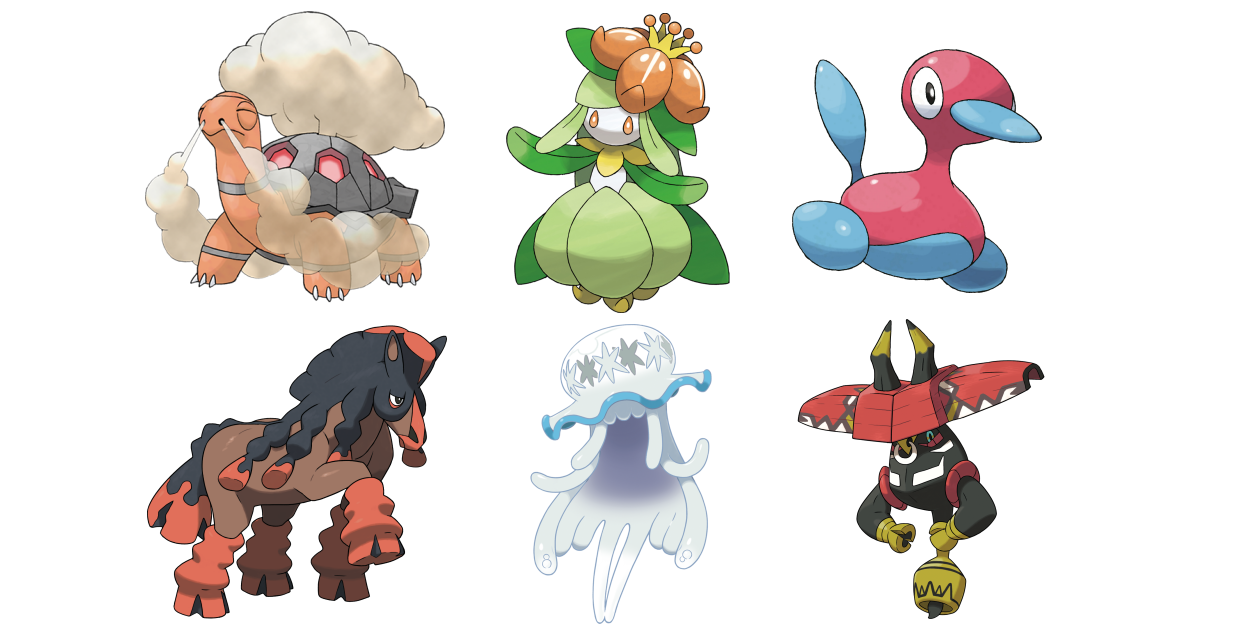 Introduction
Hey everyone! I'm Alex Ogloza.(@AlexOgloza)
My practice consisted of about 20 or so games on Showdown (1700s) and 3 battles on Battlespot (1750s) (if you remember reading my post about being sick, well, that's why xD), but in those 23 games, I won a good 80% of them so I actually felt pretty good about the team despite not having a lot of practice on it.
Pokemon Details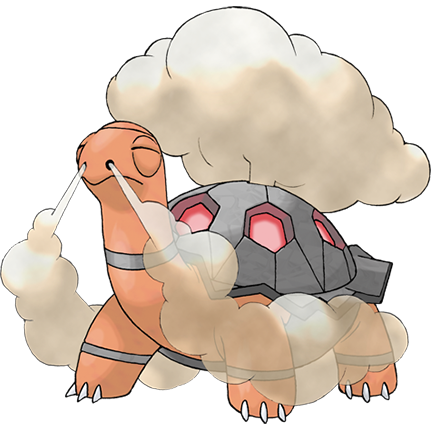 Torkoal @ Firium Z
Ability: Drought
Level: 50
EVs: 132 HP / 252 SpA / 124 SpD
Quiet Nature
IVs: 0 Atk / 4 Spe
– Eruption
– Flamethrower
– Solar Beam
– Protect
Lilligant @ Wide Lens
Ability: Chlorophyll
Level: 50
EVs: 196 HP / 252 SpA / 60 Spe
Modest Nature
IVs: 0 Atk
– After You
– Sleep Powder
– Leaf Storm
– Protect
The rest of the article is only available to Premium mail magazine. Sign up for Premium Member to view the rest of the article!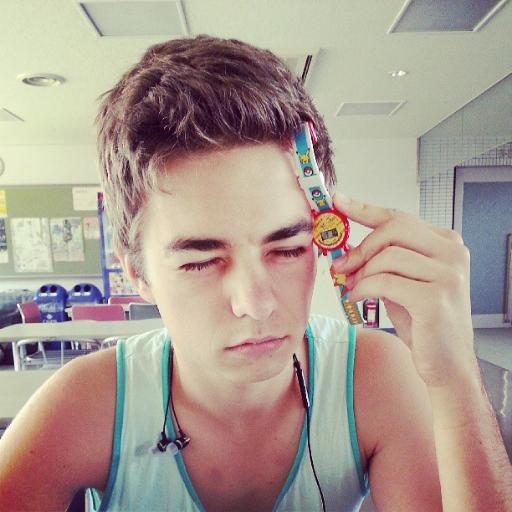 Competitive Pokémon VGC Player | 2014 US National Champ | YouTuber